May 2006 Events (Video clip below!)
1. New Westminster PEP DACUM Session
2. YL Conference-The Day Before!

Photo credit: va7bab, ve7bzc
Central Okanagan EOC Comms Rep Participates
in new PEP Emergency Comms Course Construction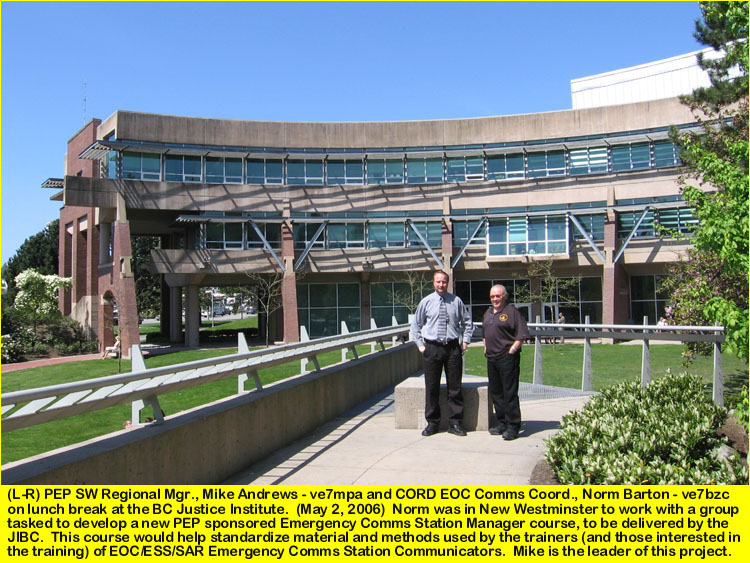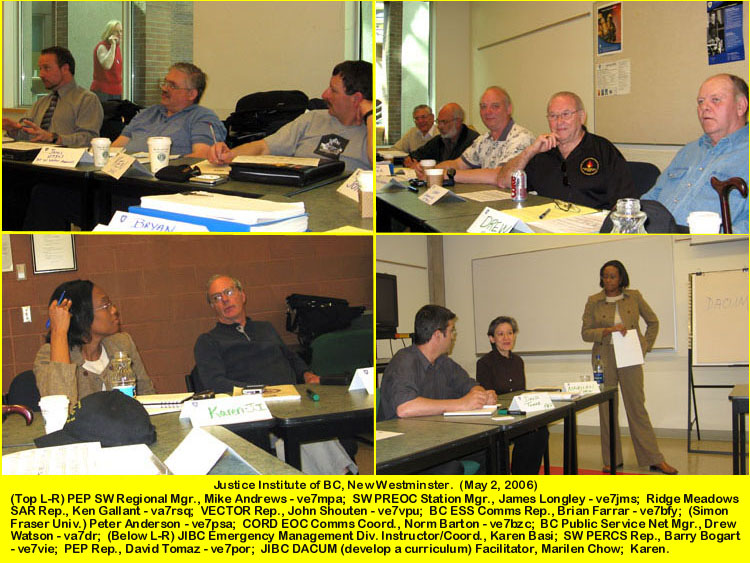 INN ON THE QUAY - New Westminster
SCROLL ----------- >


STANLEY PARK - VANCOUVER

Check the ve7bzc-va7bab Short Kelowna-Vancouver Travelogue
Things we saw while in Vancouver... (Video)

BCYLARA Conference-The Day Before!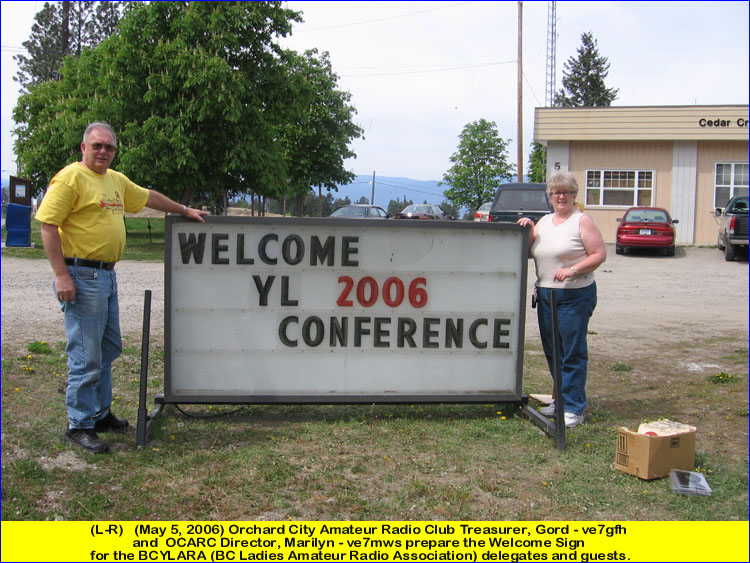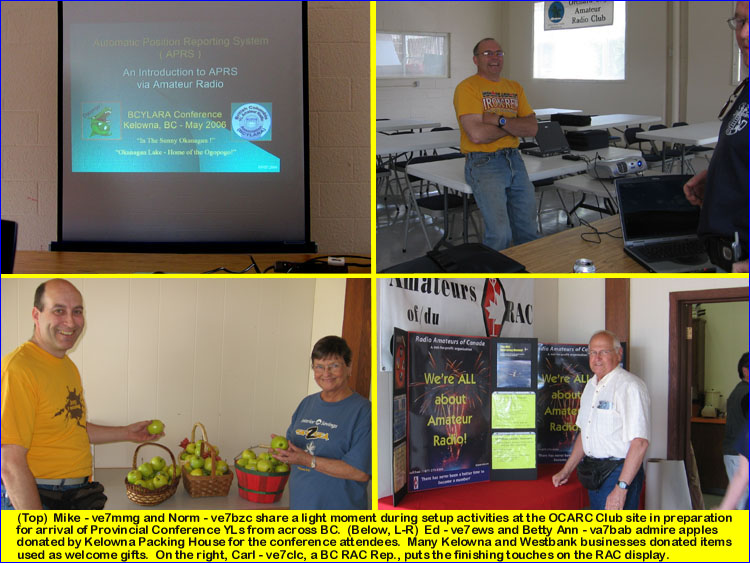 CORD/Kelowna EOC Communications HOME